Hi, my name is
Wojtek Lukowski
{ I create, fetch and display JSONs }
I am a Düsseldorf based &lt Software Engineer /&gt with a UX Design background.
UX Design Projects
Weatherize
A responsive web weather app for the water sports enthusiasts. Are you brave enough?
Weatherize Frontend Prototype
Who said that the UX designers cannot code? Visit the frontend prototype of the weather web responsive app I have designed. It has been developed with HTML, CSS and JavaScript.
How to improve Spotify
As a heavy Spotify user, I have some ideas, how to improve its user experience.
My Portfolio Site
This case study will present the process of design and development of my own portfolio site (yes, the one you are currently looking at). I have designed it and then coded myself using HTML, CSS and JavaScript.
CSS animation example
I created a svg image, added its code to my HTML code, added classes to the elements of the image and animated them using @keyframes (motion and change of color).
About me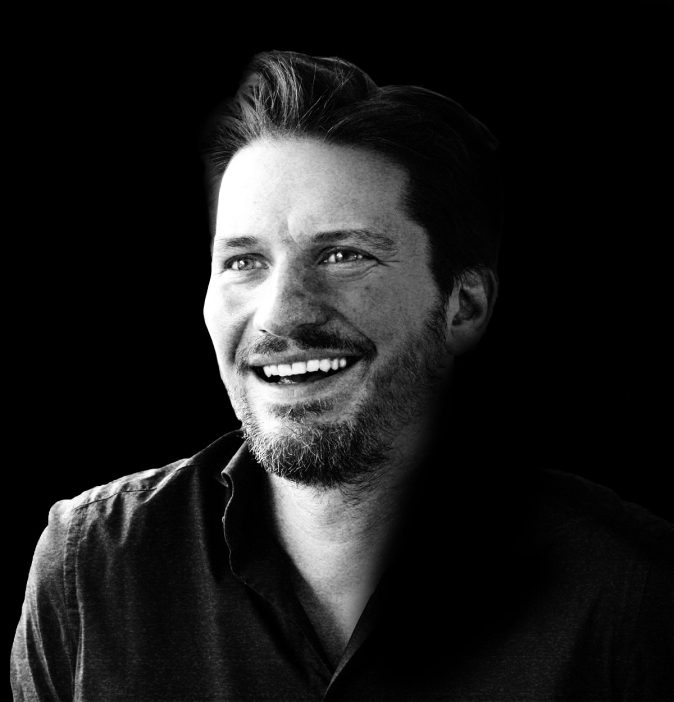 I am a Düsseldorf based Software Engineer with a UX Design background. I find pleasure in a constant debugging and I am always looking forward to a new error message as a progress indicator. I work with HTML | CSS/SCSS | JavaScript | Node | Express | React | React Native | Angular | MongoDB and many more.
Skills
Full Stack Development
Version Control
Test Driven Development
Competitive analysis
User Interviews
Information architecture
Wireframing
Prototyping
Usability testing
A/B testing
Preference testing
Remote work
International coordination
Tools
HTML
CSS/SCSS
JavaScript
Node
Express
React
React Native
Naive
Angular
Angular Materials
MongoDB
Postgress
Typo 3
Jest
Postman
Bootstrap
GitHub
Jira
Pen & paper
Adobe Creative Suite
Figma