Hi, my name is
Wojtek Lukowski.
I design to solve problems.
I am a Düsseldorf based UX/UI Designer with an extensive marketing communications background.
My Projects
Weatherize
A responsive web weather app for the water sports enthusiasts. Are you brave enough?
Weatherize Frontend Prototype
Who said that the UX designers cannot code? Visit the frontend prototype of the weather web responsive app I have designed. It has been developed with HTML, CSS and JavaScript.
How to improve Spotify
As a heavy Spotify user, I have some ideas, how to improve its user experience.
ShareCare
There are parents who work and thus are looking for a care for their kids. There are also parents who stay at home with their kids and are ready to take care of additional kids. Why not help them to find each other?
My Portfolio Site
This case study will present the process of design and development of my own portfolio site (yes, the one you are currently looking at). I have designed it and then coded myself using HTML, CSS and JavaScript.
CSS animation example
I created a svg image, added its code to my HTML code, added classes to the elements of the image and animated them using @keyframes (motion and change of color).
About me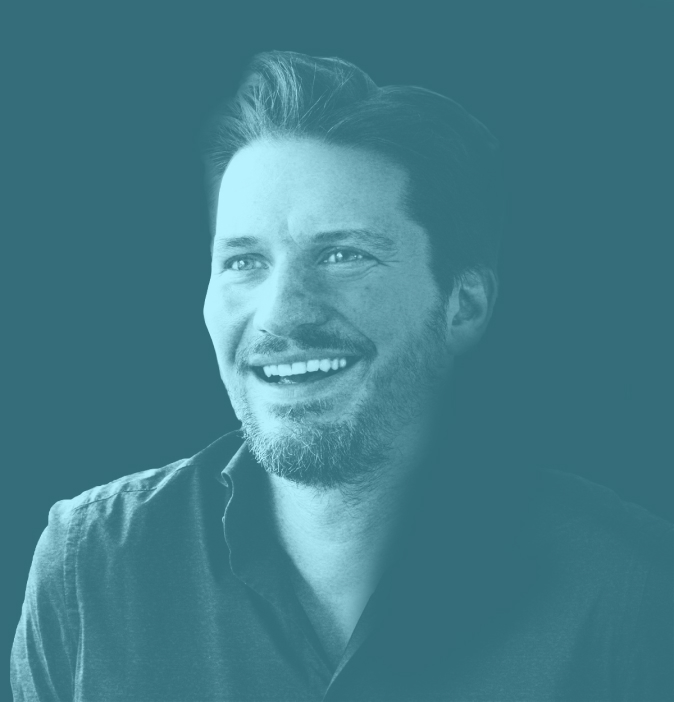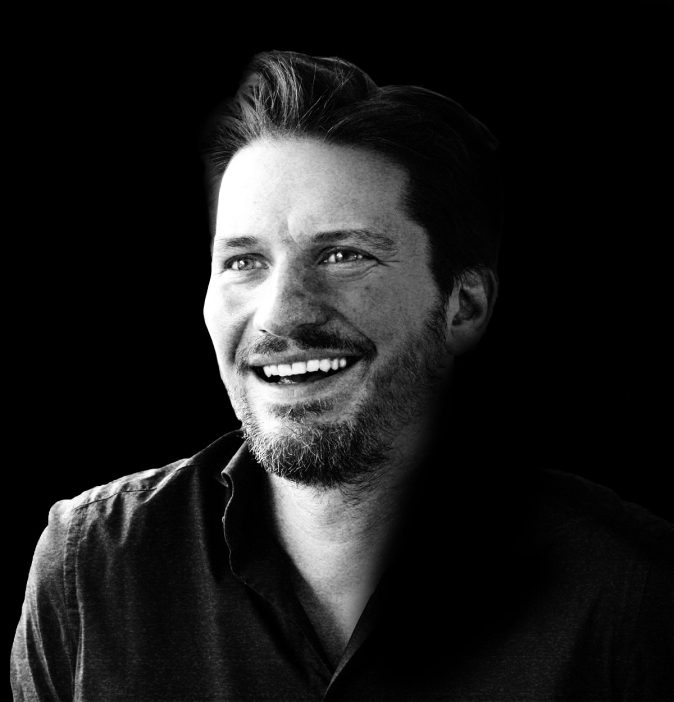 I am a Düsseldorf based UX/UI Designer with an extensive marketing communication background. In my past roles I had to develop effective advertising campaigns that were appealing and relevant for potential consumers, using market research, defining and perfectly understanding the target group, their needs and problems and working for the clients and multiple stakeholders in extremely fast paced environment. I am looking forward to using the same approach and methods to develop easy to use and intuitive digital products that will positively impact people's lives.
Skills
Competitive analysis
User Interviews
Information architecture
Wireframing
Prototyping
Usability testing
A/B testing
Preference testing
UI design
Remote work
International coordination
Tools
Pen & paper
Adobe Creative Suite
Figma
HTML, CSS, JavaScript
GitHub